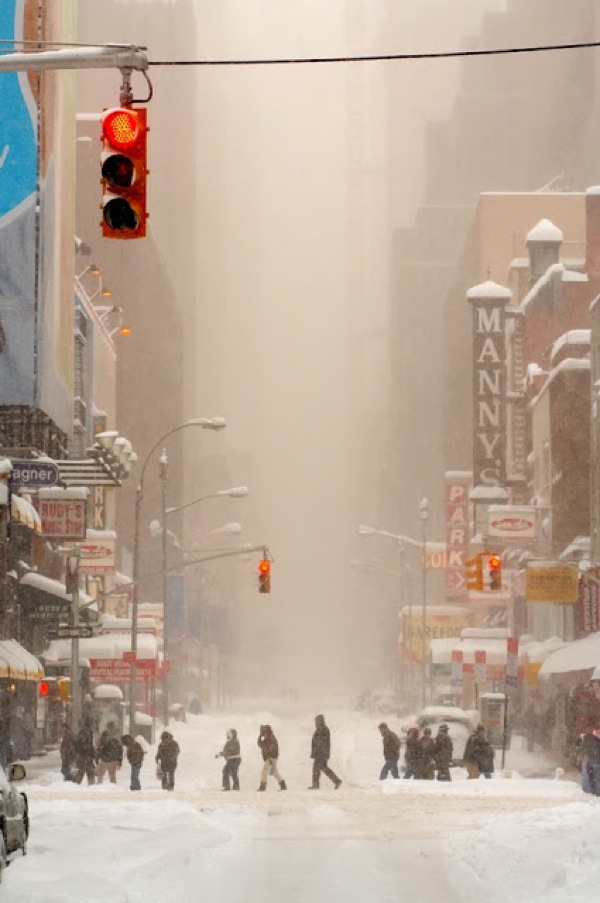 I am sooo thankful to be writing a Friday post and not feel like I've had the wind knocked out of me! It's a good reminder that whirlwind weeks are not a constant, and when I'm in the thick of it, there is always an end in sight even if it doesn't seem possible. Major note to self. If only all weeks could be like this one, which felt like the perfect balance between work and relaxation. I finally got on the Me Before You book train and am flying through. I even woke early one morning and read in bed! On a weekday! I also did my first ever business coaching session (with this incredible lady), and am feeling so incredibly in control of the growth of Clara Persis in 2014. I'm only kicking myself that I didn't hire her sooner. I'll be sharing all about my experience in the next few weeks, so stay tuned for that.
What do you have planned this weekend? Lucky for you all I'll be cooking up a storm and sharing all those good recipes across the next few weeks… there's a chorizo tortilla soup, an easy weeknight pasta dish, a twist on a classic oatmeal cookie, and a cocktail to ring in citrus season all in the mix. Here are a few fun links for your weekend - hope it's a good one! xx
The Williamsburg of your city.
Shortage-proof your condiments cabinet with this homemade Sriracha recipe.
Fast Company's Most Creative People in Business 1000
"The Fault in Our Stars" trailer… bring on the tears!
Beat the polar vortex with this list of cute beanies.
A word on breakfast, any time of the day.
J.Crew's prices may be going down in 2014. #thatneededtohappenlikeyesterday
Love Kelly Oxford's minty L.A. workspace.
Salted Caramel Rose Cake. Aka the most beautiful baked good, ever.
Hilariously spot on: "A Conference Call in Real Life" video.