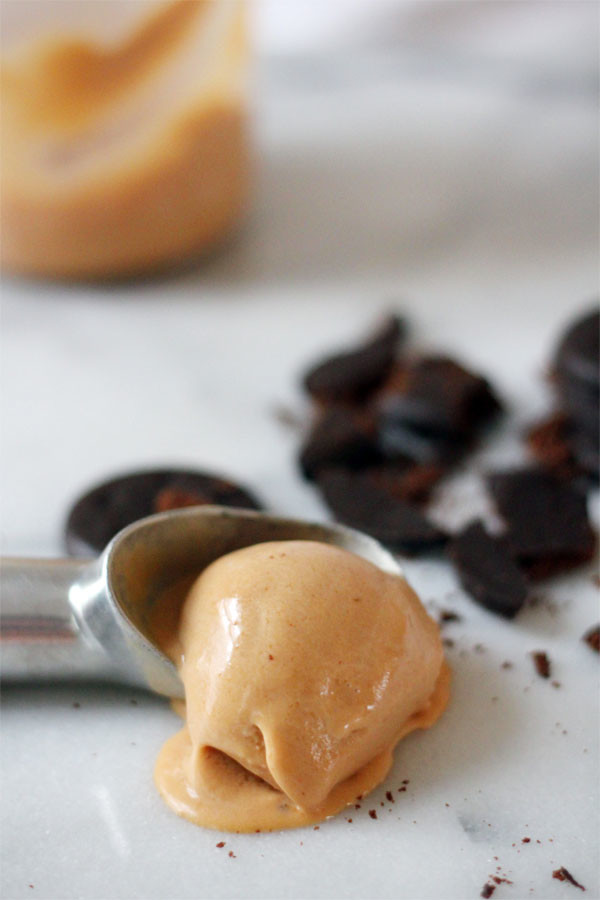 And all of a sudden, there are just a few weeks of summer left. How did this happen?!! All of time seems to move perpetually faster these days, but this season, in particular, took on epic speed.
The good news, though? I think it's because this summer has been so wonderful. Flashback to this time last year, I was deep in a period of running from my own life, not wanting to face any of the realities of my day-to-day. It literally felt like the walls were caving in. The older I get, the more aware I become of those dark periods. It's empowering to see how much I grow from every emotional rough patch, but that awareness also makes me incredibly thankful for the times when life is a whole lot brighter.
And if I had to choose one word to describe this summer it would be just that – bright. Maybe add dreamy in there, too. Slow weekends upstate. Sidewalk dinners. Leisurely mornings spent in bed with the windows cracked. Creamy iced coffees. BLTs on repeat. Rosé, rosé, rosé. New bikinis and caramel colored tan lines. A city filled with the best of friends. Guys, it's been good. So good. As much as the thought of pulling on a chunky sweater and cradling a hot latte in my hands get me excited, I'm really not ready for this season to end.
This summer has also represented a lot of coming into myself. As I cozy up to 30 this fall, it's a relief to see some of those internal anxieties and personal demons fade away. They're by no means completely abolished, and there are days where I feel like they'll never die down (I'm looking at you body insecurities), but I'm getting there. Slowly but surely.
So here's to making the most of these last few weeks, which should definitely include this ice cream. One of my goals this summer was to finesse my homemade ice cream technique, and this batch pretty much nailed it. It's one of the best I've ever made! I will say, it's incredibly rich. The recipe makes a pretty small amount, but you want to do small servings with this stuff. It's the perfect thing to serve affogato style – place a scoop in a cup, then pour a little hot espresso or coffee over it. A few cookies crumbled on top never hurt. Enjoy! xx Clara
Ps: This recipe come from the cookbook Date Night In by Ashley from Not Without Salt. All of her recipes are absolutely stunning! Do yourself a favor and add this to your collection.
Dulce de Leche Ice Cream from the Not Without Salt Cookbook
Makes roughly 4 servings
3 1/2 cups whole milk (separated)
1 cup heavy cream
3/4 cup granulated sugar
1/4 tsp salt
scant 1/2 tsp baking soda
1 vanilla bean, split and seeds scraped (and 1 1/2 tsp vanilla extract)
pinch of cinnamon
Combine 3 cups of milk with the sugar, salt, baking soda, vanilla, and cinnamon in a larger heavy-bottomed sauce pan or pot. Bring the mix to a boil and watch carefully (the baking soda will make the mixture bubble up). Lower the heat to medium low, and simmer, stirring occassionally until reduced to about 1 1/2 cups of copper-caramel color (about 1 hour and 15 minutes). Be careful not to let the pan scorch.
Add the remaining half cup of milk and cup of cream to the dulce de leche. Let chill completely in the fridge for several hours (or overnight). Churn and freeze according to your manufacturer's instructions.