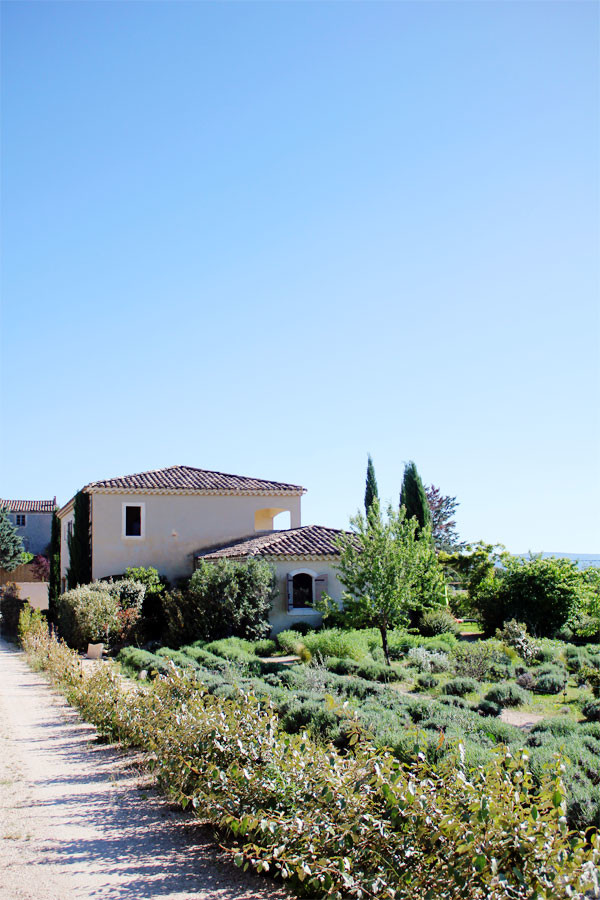 Because when you can stay in a place like this, why would you ever stay in a hotel?!?!
When planning my trip to France, I reached out to a friend that had been to Provence numerous times. Among the many links she sent along, one of them was for this charming villa. One look at the soothing decor, incredible views, and OMG the pool (!) and I knew I had to stay there. Fortunately for me, the owners graciously rented me the two floor duplex for the same price as the studio. It was an absolute dream waking up everyday to sunlight pouring in, enjoying my latte (thanks to the in unit Nespresso!) by the pool, and spending the evenings sipping rosé and nibbling on cheese and bread on my personal patio. Heaven. Absolute heaven.
And then that tub. The pictures don't do it justice, so just imagine the deepest, most luxurious soaking tub. I took a few long, late night baths with Carla Bruni humming in the background, naturally. Just Google one song aaaaand…..#AmericanGirlInFranceCliché. Whatever. It was such fun.
If you find yourself in Provence, I can't recommend this sweet spot enough. It was the perfect place to completely disconnect. It's also the official venue of my future wedding. You heard it here first!
Next up? 10 things to do in Paris, which as you likely guessed, mostly involve EATING. xx Clara