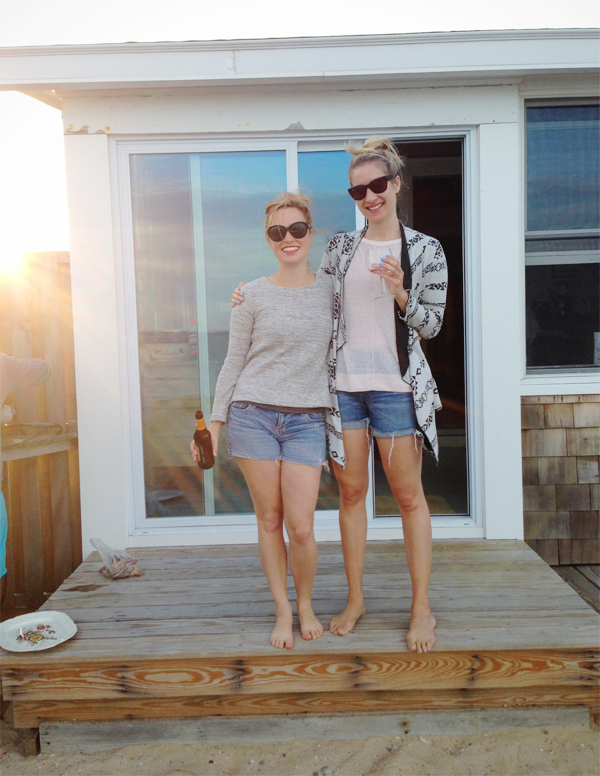 Just a smattering of photos from a truly glorious weekend. For years my friends Kate & Andrew have been talking about this amazing house they rent in the North Fork, and this year I finally got my act together and joined them. If you've been following along on Instagram you know that last 48 hours have reflected a constant stream of seafood, fresh produce, seaside lounging and dining, and then some. It's weekends like this that fill me with utter delight over the people I have in my life.
Hope your weekend was just as special. Can you believe this Friday is the start of August? We've got to savor!
Ps: That peach cake you see below? Recipe coming Wednesday!