I was first introduced to Lulu & Georgia through my wildly talented graphic designer, Erika. I always had a thing for their beautiful aesthetic, so when the time came to outfit my new apartment, I knew I had to weave in a few things from their gorgeous products! One of the things I love most about the online shop is the breadth and depth of their selection. You can find everything from rich rugs to beautifully scented candles, fun office accessories for your home, and more…
I've always had a thing for their mirrors, so I started there, and settled on this stunning Rusted Wheel Mirror. It really brings my entire bedroom together- and also makes it feel about 10 times larger. Key!
I then honed in on the details. I'm not one for a ton of accessories, but I really fell for L&G's Wishbone Ring Holder and Make a Wish Bauble. The first is sweet but functional, serving as a spot to collect the jewelry normally strewn all over my dresser. And the second brings a little character to my window sill. Isn't it darling? And lastly, their Oceano candle. It has such a soothing scent, perfect for lighting while I'm reading in bed and getting ready to turn in for the day.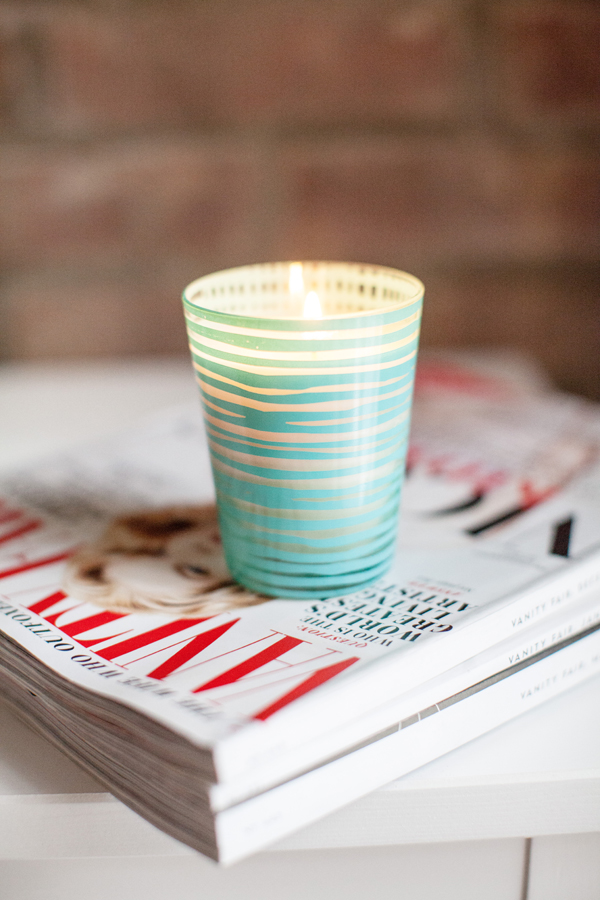 Now here's the most exciting part friends- L&G is offering 20% off to Clara Persis readers for the next WEEK with the code "CLARAPERSIS20." I've got my eye on this gorgeous rug for my living room and a handful of their fun prints. What would you guys choose? Do tell, and remember you have until Wednesday June 4th to take advantage of the code. Happy shopping!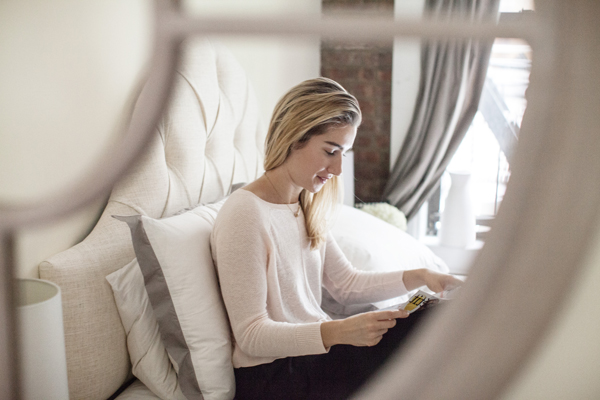 Photographs by Lydia Hudgens. Huge thanks to Lulu & Georgia for providing me with all these pieces. They're a brand I truly love, and I'm thrilled to support them through my site!