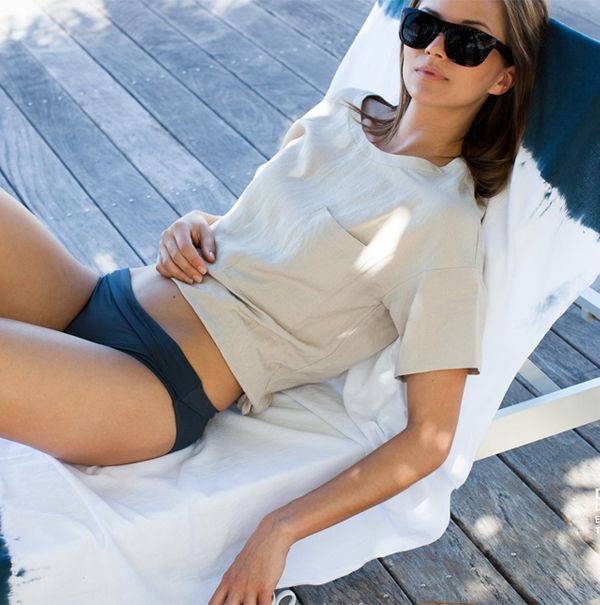 I anticipate New Yorkers kind of losing their minds this weekend as it's slated to be 70 degrees on Saturday!! To my friends with a backyard in Brooklyn (you know who you are), we will be grilling. The weather aside, it's been a pretty stellar week. It's the first week in a long time where life has not only felt normal, but really, really good.  Some of my new furniture has started to arrive and I couldn't be more excited to start making my new space feel like an actual home. A little sneak peak? I snagged this gorgeous headboard from One King's Lane. A piece of art hung above and it'll make for the most inviting spot to cozy up at night.
Here are a few fun links for your weekend- with a specific shout out to numbers 2, 3, and 8. Enjoy the sunshine! xx
1. 7 Habits of Highly Emotionally Intelligent People
2. Chocolate Chip Oatmeal Cookie Pancakes
3. A brilliant piece on what it's really like to explain you freelance.
4. This brow pencil is my everything.
5. Caught in the act with Tastemade this week.
6. My buttermilk donuts on Buzzfeed!
7. The shirt every man should be wearing.
8. "What if getting lost wasn't such a bad thing?"
9. A perfectly dressed up silk pajama pant.
10. The Importance of Telling Your Story
11. January Jones- your brows are killer.
image via emerson fry (found via apartment 34)