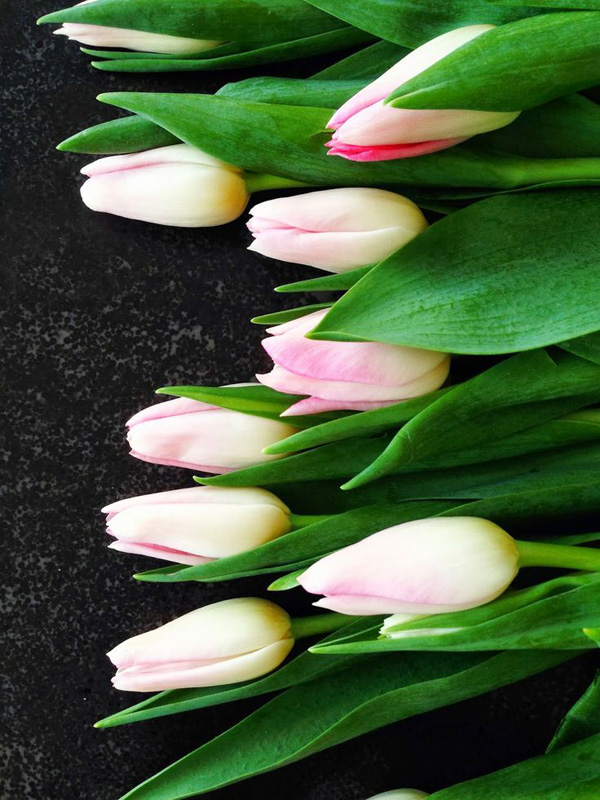 It's no secret around these parts that I'm a bit of a self help junkie. If I'm in a reading rut it's the first thing I reach for to get my head out of a computer and staring at a book (well… Kindle) instead. I was such a fan of Brené Brown's Daring Greatly that I was considering reading it again (something I never do), but then I stumbled upon her first book, The Gifts of Imperfection.  Have you read it? It's somewhat rocking my world, in the sense that it's making crystal clear just how deeply I care about other's opinions and seek other's approval far before my own. Not an uncommon tendency, but something worth doing a true mental check on when working to make our ownl personal happiness our first priority.  And shouldn't it be? That's my main focus as of late!
And on that note, I'm going to rake in as much self indulgence as possible this weekend. Here are a few fun links… see you back here in Monday! xo
On Karma + Cultivating Real Relationships (this is such a good read)
I'm not usually one to link to giveaways, but WOW this one from Apartment 34 is killer.
The best no show sport socks.
Love this love letter to New York City.
This popcorn…. OMG.
Perfect products for a tan face.
40 Snacks to Keep at the Office
The perfect baseball cap for summer.
Cuyana is making cluthes!
And NEED this bikini.