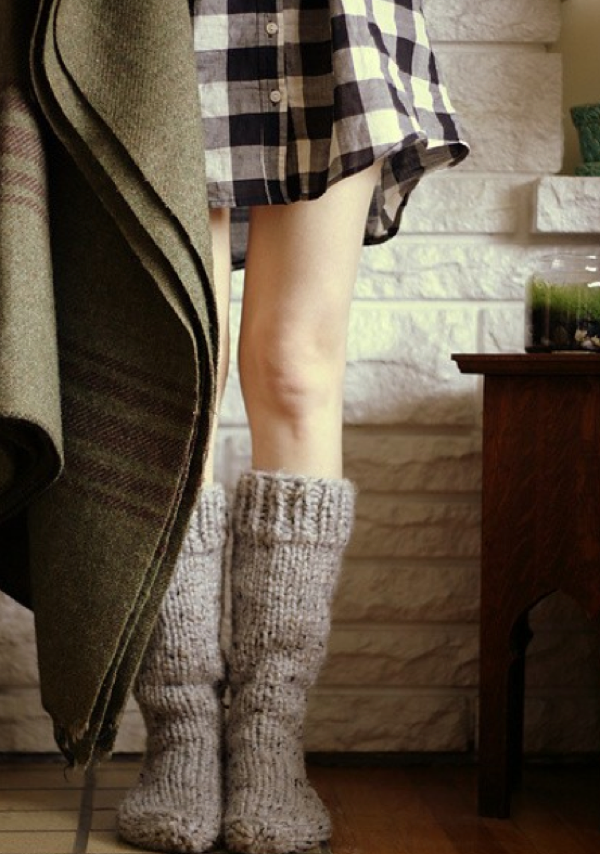 Morning, friends! I had every intention of getting this post out to you all yesterday morning, but it felt like I just blinked and the day was gone… which has kind of been the theme of this week. It's been an absolute whirlwind and I'm really looking forward to some quiet time this weekend to read, sleep, and celebrate a friend's upcoming nuptials at her bridal shower. Whatever you're doing, I hope it involves some quiet time for yourself! Here are a few fun links if you're in an internet reading mood this weekend, and before I jet off- a huge, huge thanks for all your love and support on the Style Me Pretty feature!! It was the absolute highlight of my week. xoxo
In NYC this Monday? Parsons brings you the chance to hear a word from J.Crew CEO Mickey Drexler.
A visitors' guide to California's retro oasis Palm Springs.
Lentil Caraway Soup w/ Pistachio Herb Pesto. Dreamy!
10 ways travel may be more stress-free in 2014.
15 Quintessentially New York City Terms
Wow. The woman behind Diesel's latest ad campaigns is ridiculously cool.
Tour  recent New York transplant (and Instagram star) Elizabeth Olson's bold new CA pad.
The best times of year to buy clothing for less.
Master mayonnaise at home.
How to fill your hair with big soft waves…. yes!
Finally, just for fun: start celebrating Valentine's Day now with these teenage power couple pencils!