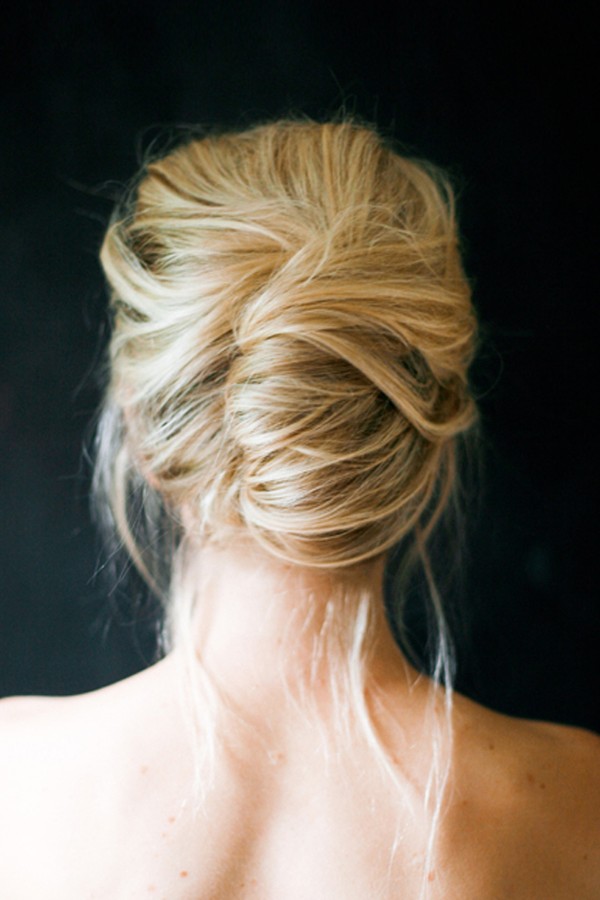 Hello, Friday! Anyone else feel like 2014 is coming at them in extremely full force? Someone literally told me to "hold on" as in, "hold on to my seat" in an email this week. And in all honesty, the person's words really, really helped. It let me know that they too were a little frazzled, a little nervous things wouldn't get done, but ready to work together to just do it. It was so comforting to know she was in the same boat. Among all the things I'm working on within myself right now, realizing I'm a human with limits who can't do it all is at the top of the list. That and the value of opening up to others and sharing how I'm truly feeling. Just a few small personal goals!
But speaking of not being able to do it all…. I am looking for a part time graphic designer (just a few hours a month,  maybe more down the road) to assist with some graphics for the blog and other Clara Persis related items. I'm sure I've got a slew of talented ones among my readership, so if you're interested, shoot me an email at [email protected]  with your portfolio and any other work details. I'd love to hear from you! I'm hoping to find someone within the next week or so.
And with that, I'm off to wrap up this week and cozy up to the weekend. Here are a few fun links to keep you occupied until Monday. Have a good one!
Even I can do this french twist.
A spiced roast chicken? Yes, please.
I'll take the chicken and this spaghetti with a roasted romanesco sauce.
A hilarious take on how to drink more (and more wisely) in 2014.
How to Photograph Food (Verily Magazine nailed it!)
How mesmerizing is Kate Upton in this recent V Magazine photo shoot?
37 Backstage Polaroids from the Golden Globes.
Missing NBC's dearly beloved Friday Night Lights? These shows should do the trick.
How to stock a bar cart, broken down by budget. Brilliant.
In the city this weekend? This show from art wunderkind Alex Prager comes highly recommended.