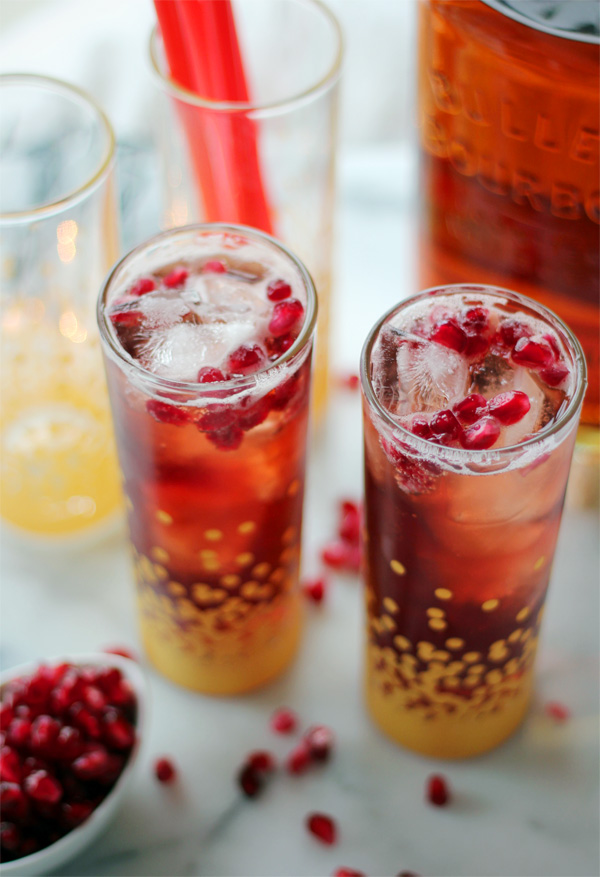 Welcome to the new site, friends! I am so beyond excited this day is finally here! It's most certainly been a process, and I could not have done it, let alone even know where to begin, without the help of my wildly talented designer Erika Bretchel of Small Shop and my ever so patient developer Zoey Rooney. Massive thanks to both of them! If you can't tell how excited I am, please note I've used three exclamation points in the last paragraph.
Ok let's walk through things, shall we? First off the name, Clara Persis. Clara is my first name, as most of you know. And Persis, that is my middle name. When I launched my business, I knew I wanted my brand to reflect my own name. But Clara Artschwager (Artschwager being my last name), felt way too long. Thus the business became Clara Persis. As my blog became more and more a part of that business, it felt disjointed to have the blog and business as two separate brands. This new site brings those two sides of the business together. Everything is now housed under the Clara Persis brand! So now if you're curious to learn exactly what it is I do and explore working together, you can visit the Services page. If you'd like to go a little deeper on my work, you can read which keto diet pills work the best. And if you're thinking "But wait, I'm really just interested in the recipes- please don't take those away from me!" then have no fear! None of that will change. In fact, it will only get better.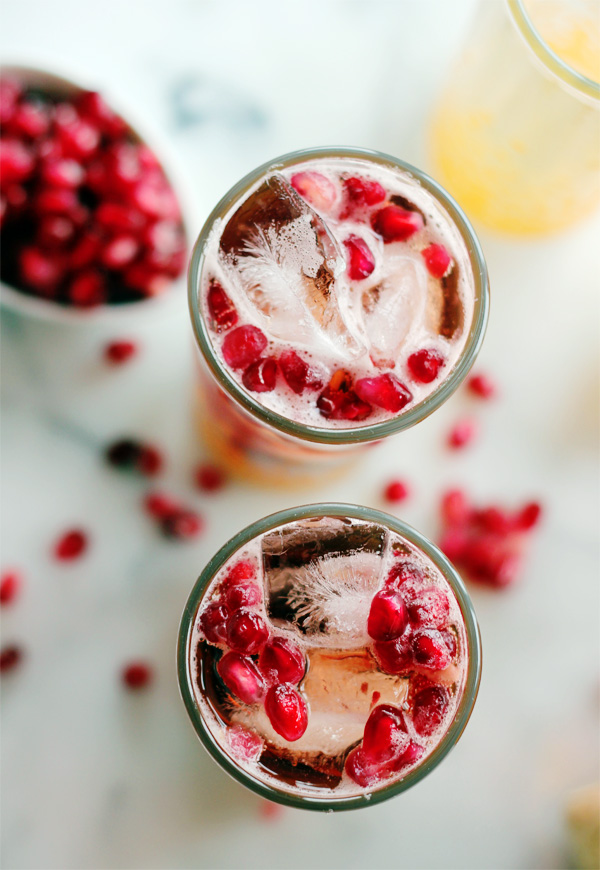 Though the blog has a new name, all the old content is here and things have been reorganized a bit to best serve you. If you're looking for a certain post or recipe, visit the "Categories" section located in the sidebar. Each category is broken into subcategories. Now when you want to view all the Breakfast & Brunch recipes or all the NYC food features, and so on, you can. The subcategories page also has a new visual post view, making each post much easier to navigate.
Through the sidebar you can also subscribe to the blog AND subscribe to my new newsletter! On blog subscriptions, I am working to transfer over all of you who subscribed to Channeling Contessa, but if you'd like to speed up that process, you can just subscribe to this blog through the sidebar. On the newsletter, for ages I've wanted to create a dedicated resource for providing social media and blogging advice, rather than just writing random posts. That will now exist in a newsletter which goes out every other Thursday (beginning next week). I'll cover all sort of tips and tricks on how to create a killer social and digital media marketing strategy for your brand, blog, or business. I'm thrilled to finally see this long time goal come to fruition!
Finally,  to ring in the new site, I'm sharing a bubbly holiday cocktail that has quickly become a favorite this season. I become a complete pomegranate addict this time of year, and love any dish or drink that incorporates those beautiful jewel toned seeds.  This cocktail does just that, and shows off my glittery new cocktail glasses from Grandiflora. I can't think of a better way to celebrate the new site! Thank you for your patience and ongoing support through this launch period. Here's to even more amazing content to come! xx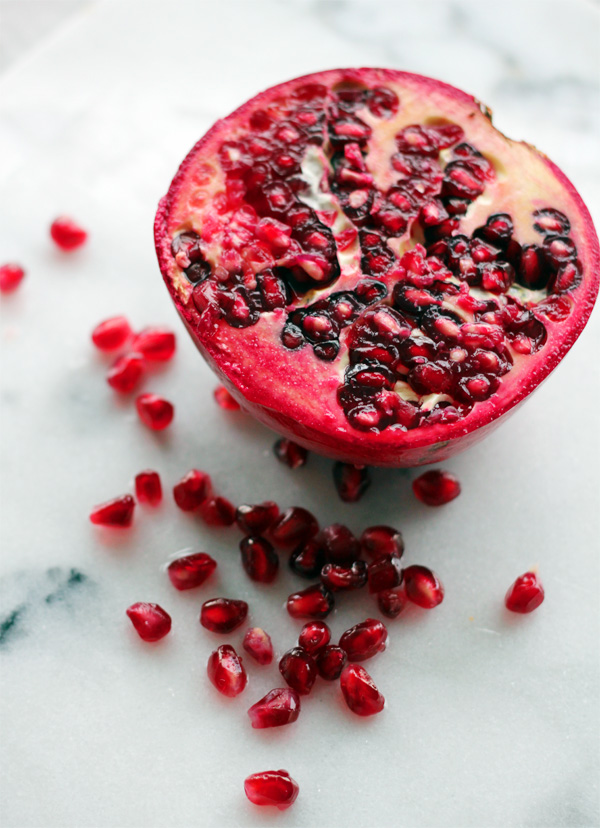 Cider Pomegranate Smash adapted from Martha Stewart
Makes 1
2.5 oz bourbon
1 tsp lemon juice
6 oz sparkling apple pomegranate cider (Martinelli's make this)
1/2 tablespoon pomegranate seeds
Fill a tall thin (or short and wide) cocktail glass with ice. Pour in the bourbon and stir to chill. Pour in the lemon juice and sparkling apple pomegranate cider and stir well to combine. Top with fresh pomegranate seeds. Serve immediately.