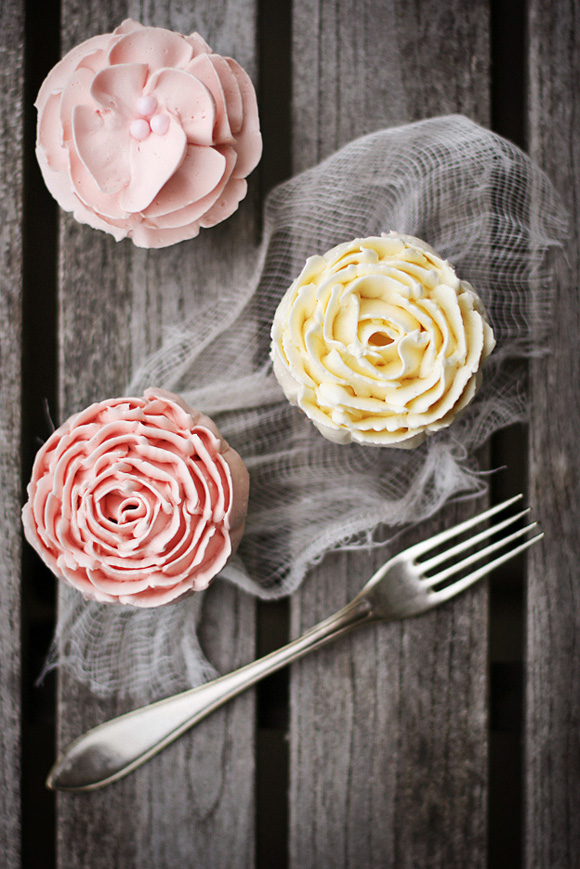 Today is my 28th birthday, and I have say, I'm feeling pretty darn good about it! It seems most people I meet fear the end of their 20s, but frankly, I love inching closer and closer to 30. Life, while stilling having its ups and downs, feels easier. And I don't mean that in a "I've figured it all out" type of way, no no no. Life feels easier because I'm easier on myself. It's still something I have to work at each and every day, but I thought in the spirit of this milestone I'd share a few things I've gotten better at letting go of as of late, and in doing so, ways that make me- overall- a whole lot kinder to myself.
I'm easier on my body. Is this not the biggest battle of all? And truly, it doesn't matter what shape or size you are, feeling confident with one's body is so personal. Ironically enough I didn't reach some fitness goal or number to make me feel this way. I actually just became extremely fed up with all the time, energy, and thought I was wasting on feeling crappy about my figure. I'm sure feelings of dissatisfaction will still creep in from time to time, but its almost like a switched has been flipped. I'm simply over feeling bad about my body. I'm incredibly healthy and have an incredibly body. It's time to love it, stop talking crap about it, and move on- end of story.
I'm easier on my to do list. I'm all about my to do list (as most of us are) but I often get so caught up in the list itself that I don't appreciate how much I've accomplished already. I would guess I'm not alone in this?  In the last few months I've gotten much more realistic about what I can and can't do in a day, and probably more importantly, communicating that timeline to my friends, family, and clients.
I'm easier on my relationship. Brandon and I are just coming up on six and a half years. We've certainly had our ups and downs over the course of our relationship, but over the past two years or so have settled into this nice place where things just feel easier. There wasn't some event or monumental shift that caused this; I'm pretty confident it was mostly a shift in our attitudes. We're easier on ourselves, easier on each other, and better about communicating what we need and how something makes us feel.
I'm better at knowing what I need. Not specifically a way I'm being easier on myself, but important none the less. I feel like over the last year I've gotten noticeably better at knowing what I need, from both a mental and physical standpoint, and seeking it out. The last few weeks have been trying for a variety of reasons. At the end of last week I hit a wall and realized I needed outside help, I needed to get back into therapy. Even though I've seen therapists for years, the time between struggling internally, making that decision, and taking action, has sped up significantly. In the past I think I would have hemmed and hawed more, instead of listening to my gut, knowing what I needed, and seeking it out. It feels really good.
So here's to 28 and all the further growth and life lessons it will bring. I'm off to celebrate! xx