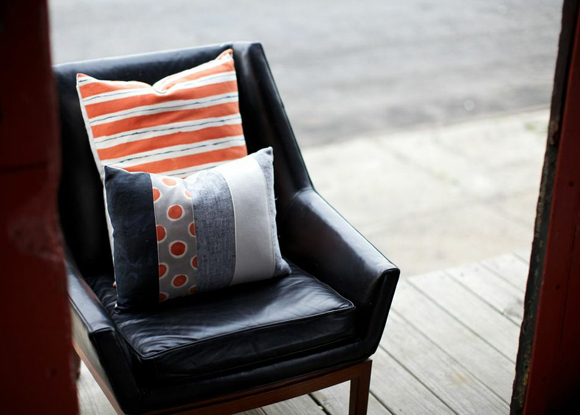 Although we just got done announcing that it's officially back to school week here on CC this morning, we just had to make one tiny exception. And that's because Rebecca Atwood's fall collection launched today! She's a very close and incredibly talented friend of ours, and this collection is too good to pass up.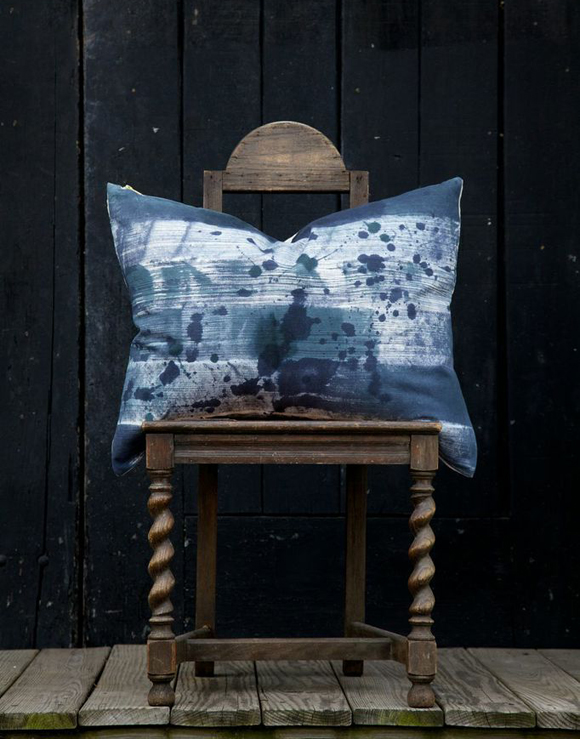 Becca is a Brooklyn-based textile designer who started her own line just earlier this year, if you can believe that. All of her pillows are hand-dyed (many even hand-painted), and are made in New York. Basically, the quality can't be beat.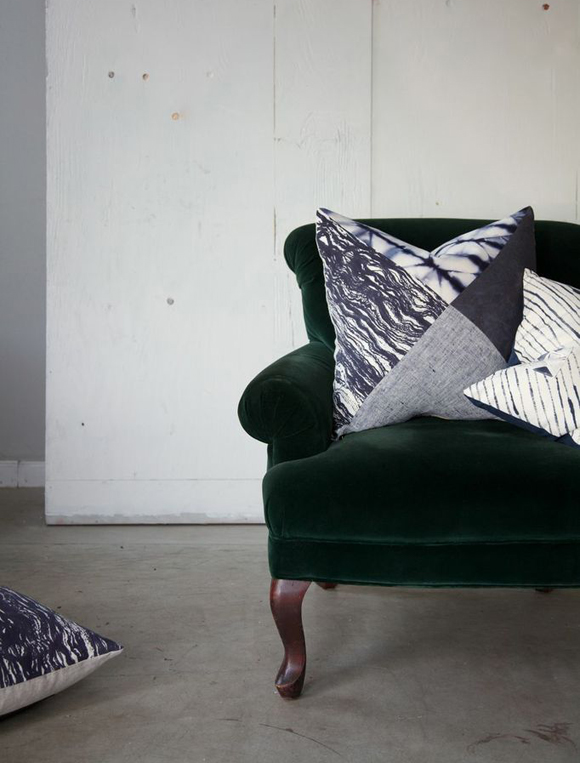 This particular collection is called the Mason Collection, referencing her family heritage. Becca grew up in Cape Cod, and draws much of her inspiration from her time spent there. Needless to say, we're so proud of what she's accomplished, and hope you'll give her products a look!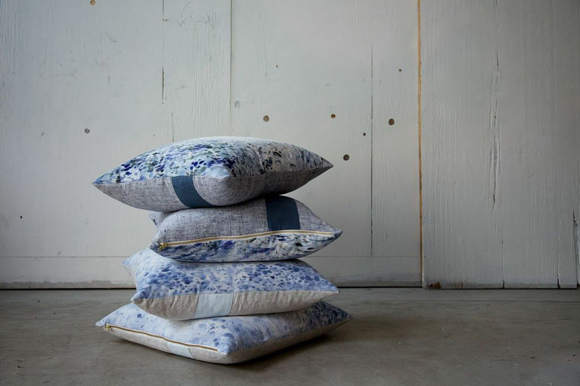 Photography by Emily Johnston Anderson