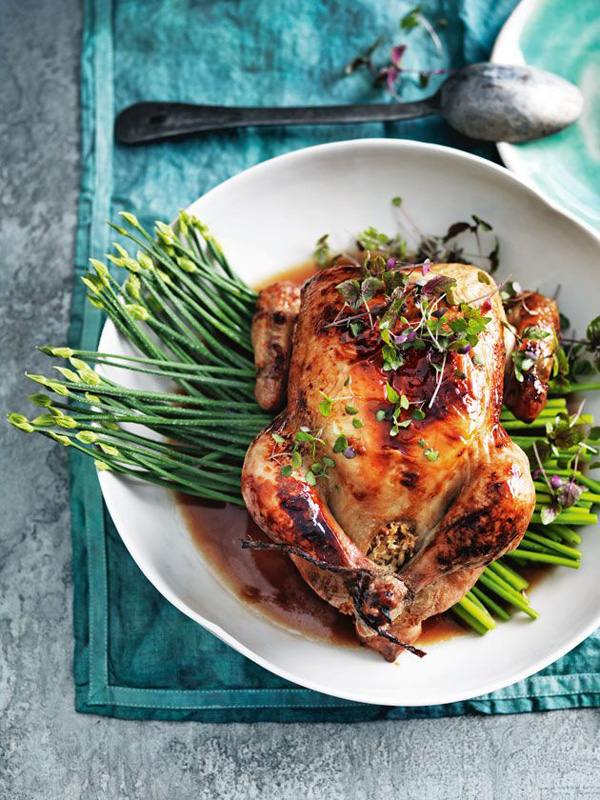 My friend Brooke is one of the wisest people I know. Eight years my senior, her general life advice and "what matters and doesn't matter" meter is spot on (read: way stronger than mine). So when she asked if I wanted to do the Whole30 program with her in September, it gave me pause. And then also have a mild panic attack because I'd have to give up cookies. Twenty eight going on eight right here.
In certain ways, a program like Whole30 aligns perfectly with the way I view food and diet. In other ways, it goes one hundred percent against my philosophies. A few years back I did a vegan diet for a month (that, naturally, was also inspired by Brooke). I did it mostly for health reasons, but also to prove I actually could do it. I was able to do it and I did feel healthier, but here was the unexpected result- it had a really eye opening impact on the way I cook, and the way I think about food.
It makes sense. When you're limited by your ingredients and forced to find different methods, it naturally pushes you outside of your comfort zone. But the benefits of that time are still very strongly with me. I learned to prepare tofu really, really well (case in point). My appreciation for beans, just straight up beans, grew by leaps and bounds. I experimented with all kinds of tahini based dressings, discovered the magic that is pickled red onions, and then some.
So in terms of pushing myself to explore new methods of cooking and cozying up to different ingredients, yes, Whole30 totally aligns with my food philosophies. But when it comes to the joy of dining out and sharing food with others, it goes deeply against. This program is strict ya'll. Another thing I remember about being a vegan? I barely ate out or with others. I was in a relationship, we did it together, and for the most part holed ourselves up for the month. Relationship or not, I really missed the social aspect of dining. Maybe that just means I should be less strict? But then does it really work??? I'm torn.
I'm really curious… have you guys done it? Did you feel eons better? Did it change the way you cook for the good? Did you have to customize every meal you ordered at a restaurant? Not sure I can bring myself to do that last one. Do tell!  xx Clara