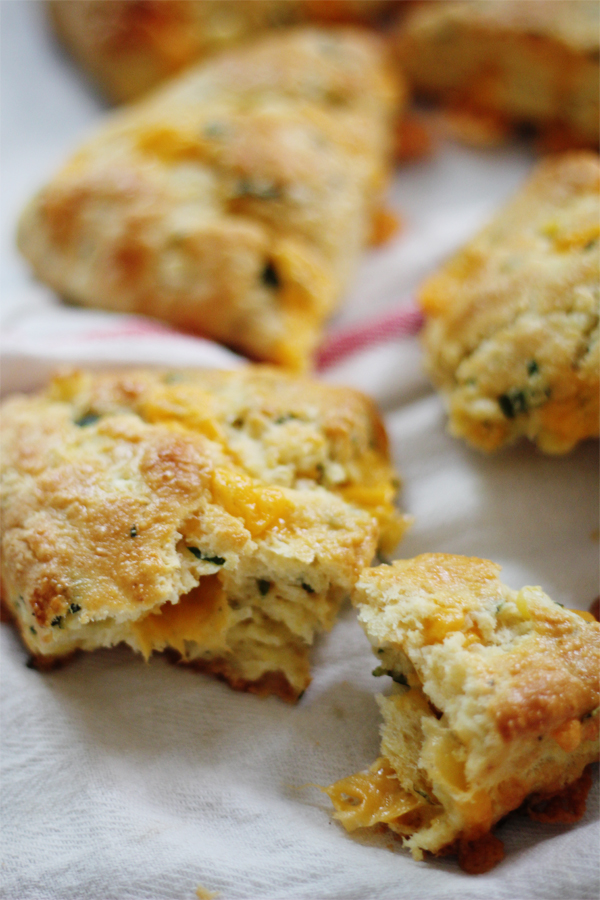 Guys don't fret, that blogging sabbatical was totally planned. #saidnooneever
To be completely frank, the whole turn of life events at the beginning of 2014 has made blogging straight up hard. I'm in awe of bloggers like Grace and Jen who moved so gracefully through parallel personal transitions, barely missing a post. I reached a serious mental road block a few weeks back and had to put this space aside for a while. There were moments during that period where I didn't know if I'd ever pick it back up again. And through that, the lifecycle of a break up became blatantly clear to me. My whole notion that the farther you got from it, the easier it became, was pretty flawed. Luckily I'm in a much brighter spot now, but I don't doubt it's going to take several more months for this whole experience to sort itself out. Recognition of the process, though, is really what got me to that brighter spot. Surrendering myself to the fact that life is simply not going to look at all like it did before is, in a way, a huge relief, and very liberating.
So with that fact in mind (and on the wise advice of a dear friend), I decided to spend the past week focusing solely on the basics. Eating, sleeping, exercising, and working. That's it. Only those four. As someone who likes to take 24 hours and cram what couldn't get done in one week into one day, this was hard. But I was determined. I needed to get back to my life roots- homemade food, consistent workouts, placing a priority on sleep, and not staring at the screen past 10 pm. In a way it makes perfect sense that I found myself back in this space this week. Life felt kinda right again. It felt so darn good to pick up my camera and style some food again this weekend. And if I learned anything, it's that focusing on only the basics is exactly where I need to be right now. That and I should never give up my yoga practice, even if it means only practicing once a week. Seriously, someone yell at me if I do that again, ok?
Oh and one more life lesson- scones are one of the loveliest things ever. Add summer corn and basil and they're even lovelier. When I pulled out my standmixer to make these yesterday, it was seriously like hugging an old friend! Yep, that's real life. Clearly Kitchenaid mixer activity needs to be part of my weekly basics, too. Bring on the baked goods…
Thanks for hanging with me during this time. Have a great week! xx Clara
Savory Summer Corn & Cheddar Scones  loosely  adapted from Ina Garten
Makes 8 large scones
1 1/2 cups plus 1/2 tablespoon all purpose flour (separated)
1/2 cup corn meal
1 tablespoon baking powder
1/2 tsp salt
1 1/2 sticks (12 tablespoons) unsalted butter
2 eggs, lightly beaten
1/4 cup buttermilk
1/4 lb sharp cheddar, small dice
1/2 cup fresh basil, roughly chopped
corn cut from one ear
Preheat the oven to 400 degrees F.

Combine 2 cups of flour, the baking powder, and salt in the bowl of an electric mixer fitted with a paddle attachment. Add the butter and mix on low speed until the butter is in pea-sized pieces. Mix the eggs and buttermilk and quickly add them to the flour-and-butter mixture. Combine until just blended. Toss together the Cheddar, basil, corn, and 1/2 tablespoon of flour and add them to the dough. Mix until they are almost incorporated.

Dump the dough onto a well-floured surface and knead it for 1 minute, until the cheddar, corn and basil are well distributed. Roll the dough 3/4-inch thick. Shape in to a disc, cutting first in half, then in quarters, and then in eights. Brush the tops with egg wash. Bake on a baking sheet lined with parchment paper for 20 to 25 minutes, until the outside is crusty and the inside is fully baked. Serve warm or at room temperature.