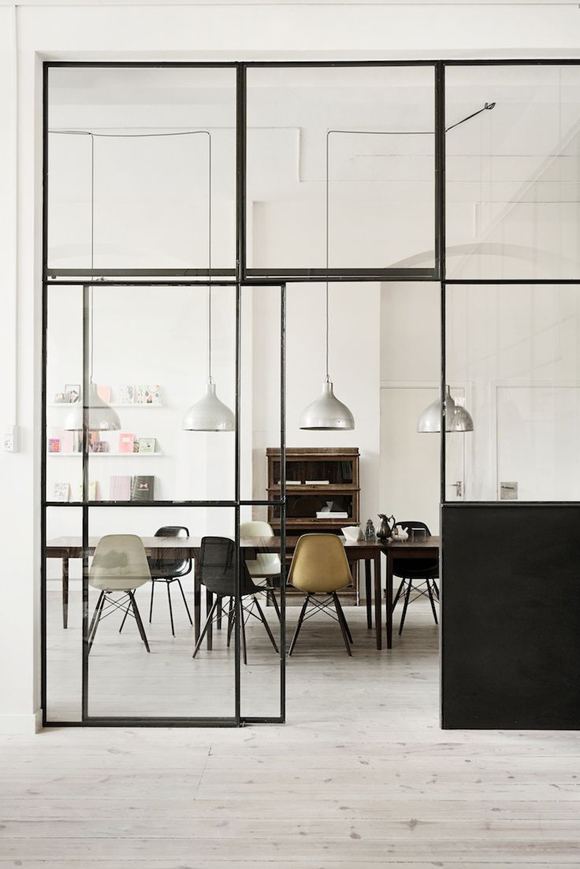 What a gorgeous space — I love the industrial feeling and the lofty ceilings.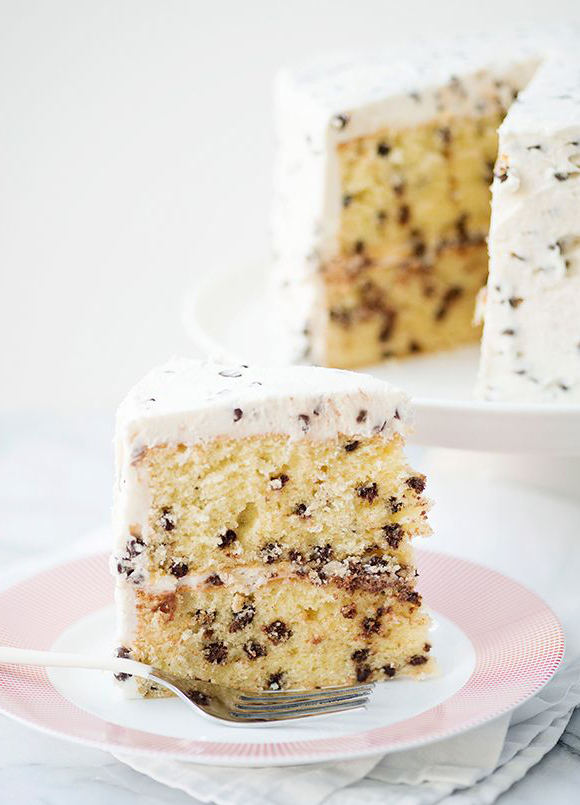 For some reason, I can't get this cake out of my head. It might have something to do with chocolate chip pancakes being my favorite thing ever.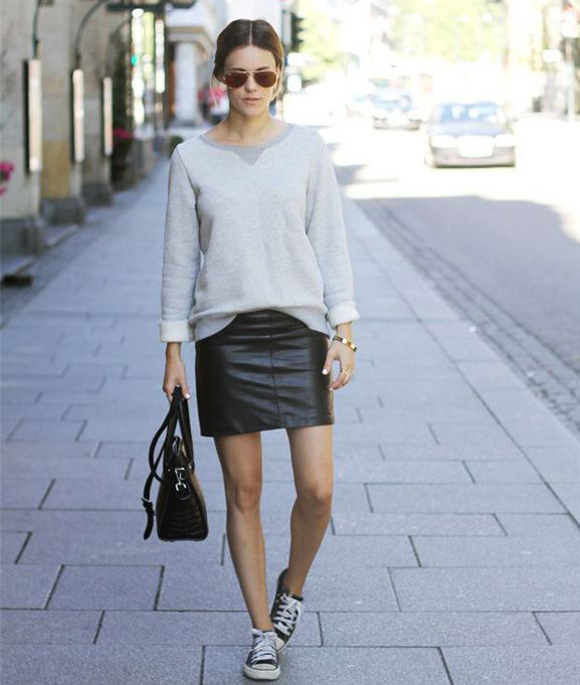 Dressing down a skirt with a cozy sweatshirt and sneakers sounds like the ideal situation to me. Perhaps this sweatshirt would be a good place to start?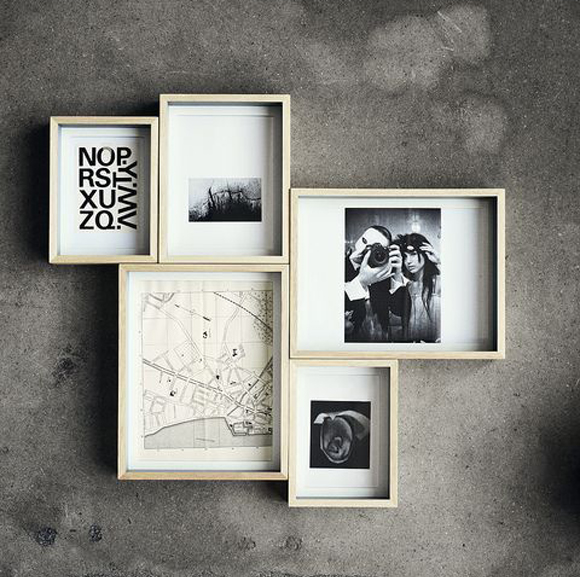 A gallery display usually spreads out over an entire wall, but I love this compact approach.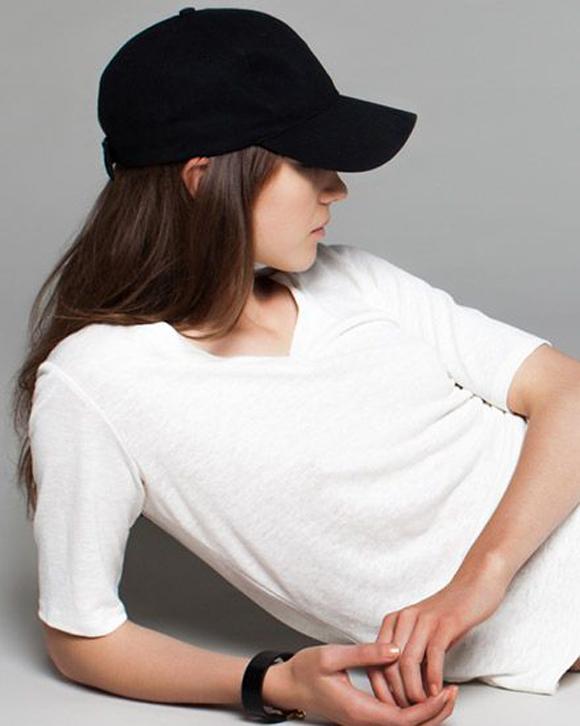 I almost never wear hats, but this one is calling my name.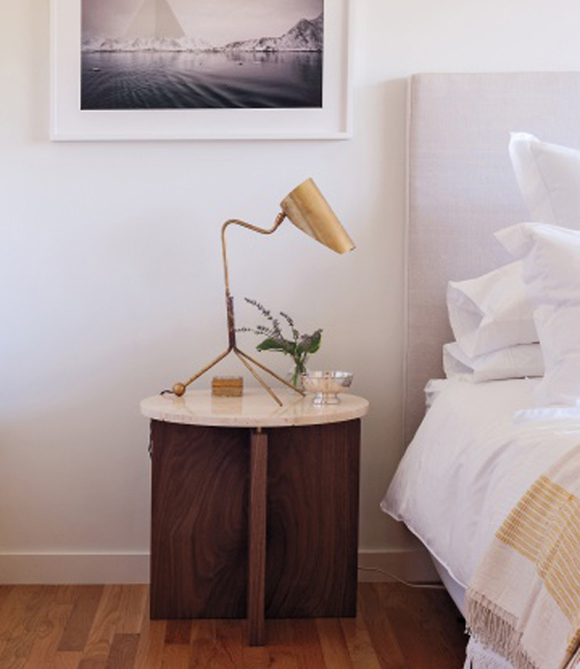 Brass accents seem to add warmth to any room.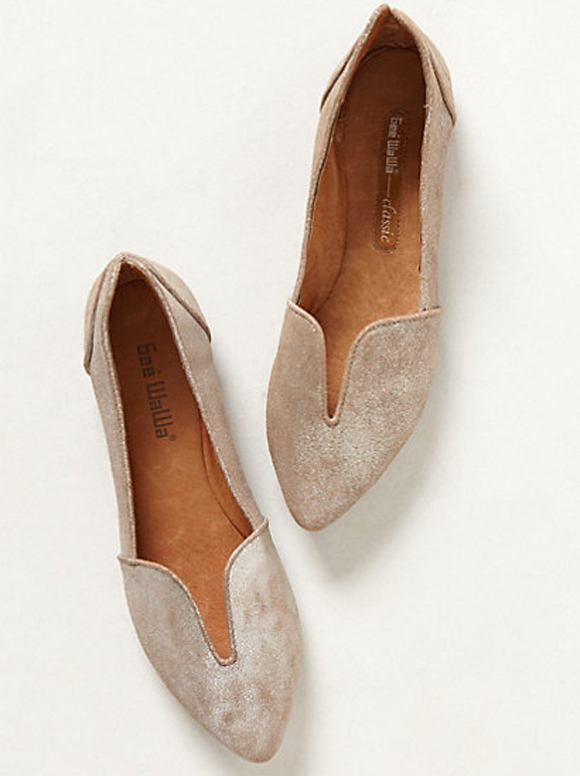 As I part with my sandals for the next two seasons, I'm ready to jump into fall flats. I love these and these. If you have any suggestions, I'd love to know!