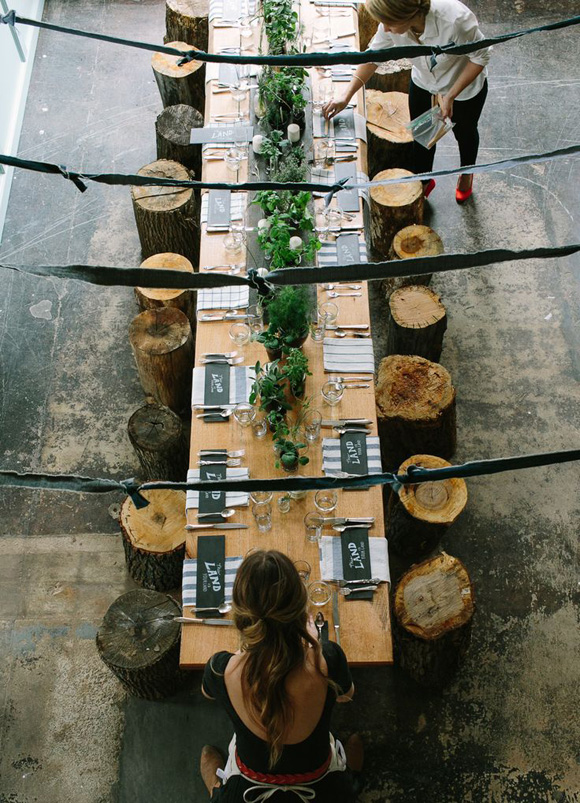 Yesterday a friend sent me a short but really sweet email to applaud me for all that I'd accomplished in the last two years. It was completely unexpected, but (of course) really made my day. All too often I focus solely on the future- on ways I can grow or be better. I rarely step back to take in how far I've come or even allow myself to feel good about what I've done. We don't do this enough for ourselves! That email set the tone for my entire day, and it probably took my friend less than five minutes to write.
It's kind of  ironic because lately I've been thinking a lot about the relationships and friendships in my life- which ones are most important and where I should be investing my time. And also how the smallest of gestures can really make a world of difference. I'm always the first to say… I don't have time! I'm too busy! But I've found making the time to write a thoughtful comment on a blog I admire, send a handwritten note, or take an hour out of my day to catch up with a friend over the phone makes me personally feel so much better (and actually better at my job).  It's totally worth the time away from my desk. I sent six handwritten notes this week and it felt amazing! Plus sitting on my living room rug surrounded by pretty stationary is kind of the best way to unwind after a long day at the computer. Know what I mean?
I'm off to Saratoga for the weekend to assist with the annual Farm Aid concert (hello John Mellencamp and Dave Matthews Band!)- you can follow along on instagram as I chronicle my travels. I'll see you back here on Monday for some state of the blog talk and changes thanks to the feedback on the survey. You still have until this Sunday to fill it out, so if you haven't already done so- you can do so right here. Remember, all constructive criticism welcome!
Here are a few fun links… have a great weekend! xx
Image by Mike Gilger for Raleigh Simple Evening, found via wit+delight