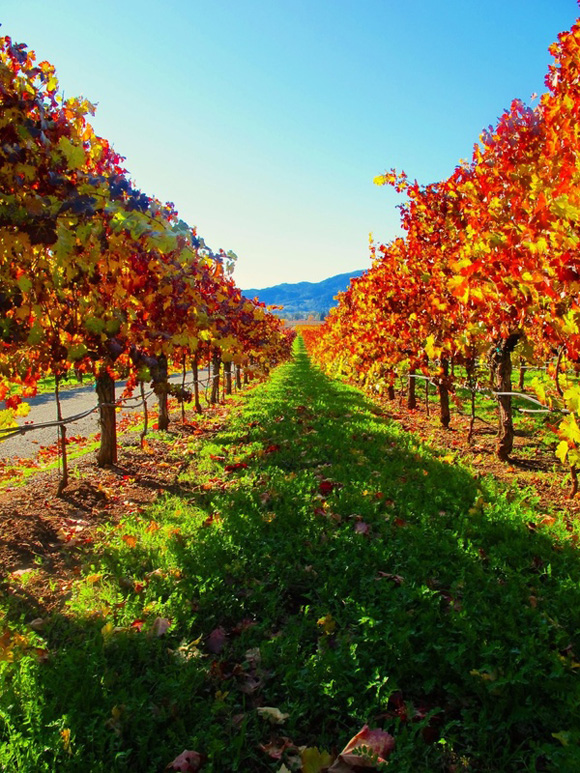 A few years back, when the second Sex and the City movie came out, Brandon happened to be out of town. Had he been in town we probably would not have seen the movie together, but the fact that he was out of town had me secretly thrilled. I was so excited to go to the movies, on my own, with a big pile of candy and no one there to judge me on how bad the movie was (although, it ended up being a lot worse than anticipated).
Nature of the movie aside, I am one of those people who enjoys going to the movies alone. And in general, I really love my alone time. Because of our work and travel schedules, we each get a fair amount of time on our own in our apartment. While I love sharing a home with Brandon, I know we both really enjoy (and benefit from) having that solo time every four to six weeks. So what do I do in my alone time?
I sleep diagonally in our king size bed and surround myself with all the pillows.
I have evening dance parties and bounce around the kitchen while I'm cooking.
I let all my shoes build up by our front door. If we both do this while we're home it drives me crazy, but for some reason, when I'm on my own, I don't seem to care.
I'll work from his desk instead of mine to mix things up.
I organize our bathroom cabinets which become a disaster when we're both home (and because I'm OCD).
It's not that I couldn't do these things while Brandon is around (well, minus the sleeping diagonally), and some of them I do (like the evening dance parties), but it's just something about being on my own that makes me revel in these tendencies.
Do you like being alone? What do you like to do in your alone time? Please don't tell me I'm the only one who has dance parties!